Video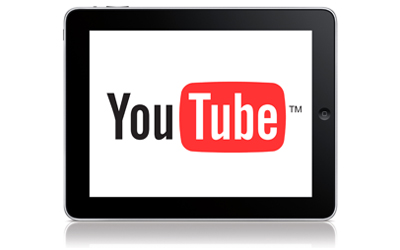 Monthly impression inventory :Video:140M. Top verticals Video. (TV and Video, Gaming)

You get quality traffic from our list of handpicked long tail sites. You can bid on CPM/CPC, etc and target almost all ways like geo, category, etc. We work with tools to drive and meet your business goals. We provide you panel which gives you real time updates on all your numbers. We can run retargeting campaigns on you. Video has been the fastest growing segment. We can target via player size, site wise and meet your viewability, completion and CTR goal. Besides this first and third party targeting also available for video advertisers besides regular targeting. Byfar the CTRs across video are the best.

Access to inventory through DSP and exchanges:Brightroll, Adaptv,Liverail. We currently buy inventory dollars of worth 50K in a month USD for Video.

Targeting criteria like meeting criteria like completion, CTR, viewability metrics available. By far CTR are the highest like around 1% plus. Can do in banner/in stream and targeting on player sizes, geo wise, etc.
© Copyright rtbdemand.com All rights reserved.