CPI - Cost Per Install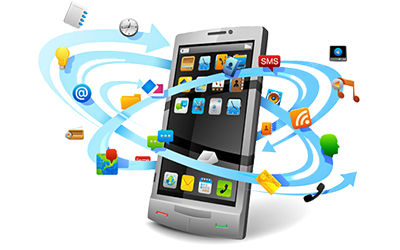 We work with tools to drive and meet your business goals.We provide you panel which gives you real time updates on all your numbers.


Global Ecosystem
App Distribution
Targeted
Programmatic
Quality Users
Multiple Formats
Worldwide Direct in-app gaming traffic/Media Buying/SDK traffic/open RTB 2.3
Automatic Fraud control CR/Duplicate IP/KPI/RR control,sub-publisher id's controls etc
Integrated with Fraud score, forensiQ, TMT, 24matrix and other fraud tools
Direct integration with Tracking partners like Kochava, Appsalar, Appsflyer, Tune etcv
Direct in-app publishers and SDK publisher for gaming campaign and all,
Ability to optimize on KPIs, put post install event postback to reach high ROI and performance.
© Copyright rtbdemand.com All rights reserved.