Advertiser

You get quality traffic from our list of handpicked long tail sites. You can bid on CPM/CPC, etc and target almost all ways like geo, category, etc. We work with tools to drive and meet your business goals. We provide you panel which gives you real time updates on all your numbers. We can run retargeting campaigns on you. We have access of more than 200 million managed impressions and more than 5 billion impressions on RTB DEMAND. We work with Appnexus, Mediamath and Doubleclick and can deliver result for you.


Simple Advantages
We give our advertisers the best ROI in terms of their campaign objectives be it viewability,reach,CTR,conversion goals.
Give brand safety control as we work with Forensiq for brand safety and viewability metrics.
Best ROI in terms of business goals.
All inventory is audited manually and confirms to quality standards.
Full visibilty and control on traffic.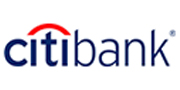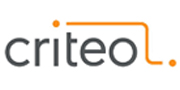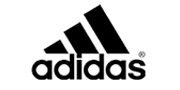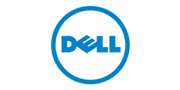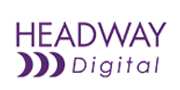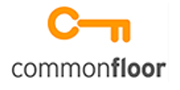 © Copyright rtbdemand.com All rights reserved.