To provide a safe environment to our Advertisers/Publishers and provide brand safety to platforms both on buy/sell side when scaling up the business and meeting objectives for our publishers/advertisers. We partner with content providers,demand players and tech platforms. RTB DEMAND harnesses programmatic buying and selling across the ecosystem.
45 Billion
Ad Impressions Served
15 Years
Industry Experience
WHY PARTNER WITH RTB DEMAND ?

Transparency

Increased Revenue

Ad quality controls via Themediatrust etc.

Connected with many demand partners

Real Time Reporting

Superior Technology

Our own Prebid Adapter (rtbdemandadk)

Supports AMP and Inapp
Increasing impressions for your valuable inventory:
Did you know that you could increase your yield by simply getting more active and viewable impressions? This everyone knows but you cannot get more active and viewable users. So the way here is to increase impressions in a compliant way for active and viewable users. So here our tech comes in play. We place a single code which has a delay of less than 500 ms and calls our prebid partners and then refreshes your ad unit for the most valuable inventory. This increases the overall revenue without compromising your existing revenues.
New Units Additions:
We figure out spots on your page which are highly engaging and propose you new formats and units which can give incremental ad revenue. We do this across display/video and native giving you formats like
Simple standard IAB formats which gets placed in your high engagement spots.
Skinning/Gutter units.
Footer units floaters.
Interstitials.
Inread articles with video enabled etc.
Prebid Setup:
With our Header Bidding Adapter you can open up your inventory to some of the Industries largest Ad Exchanges and DSPs. You can integrate it in minutes. Also, our dedicated technical support team will guide through each step.
Deals:
We work aggressively with our Buyers to get your high CPMs via our seats on various exchanges.
Adaptor:
So have a look at our adaptor rtbdemandadk and download and reach out to us to know how you can integrate. We are connected here on server side to many demand partners and is very simple to set up. We will send you Ads.txt so we can have transparency on the same.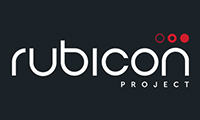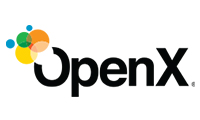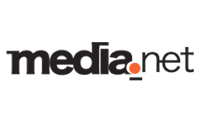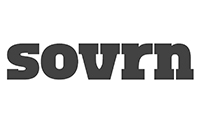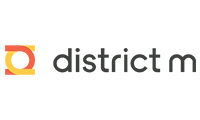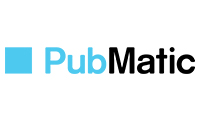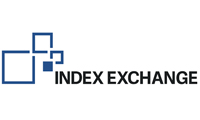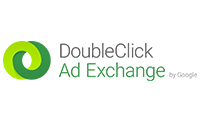 RTB DEMAND PTE LTD
One Raffles Place, Tower One #44-02
Singapore - 048616.
304 S. Jones Blvd #552,
Las Vegas NV - 89107.
Retail9 Ventures
Salarpuria Hallmark, Block-11, 4th floor,
Bangalore - 560087.